Fayde Golf is one of the fastest growing golf apparel and accessory brands in Australia. Inspired by the passion that comes with the game of golf, Fayde's number one focus is performance with style. The large range in our online golf shop has evolved to be a recognisable brand all around Australia and beyond. 
Get some colour into your game with Fayde Golf!
The Fayde Golf collection has become distinctive, not only in our designs, but also in our golf specific fabric, colour range and comfort in wearing.
We use a lightweight fabric which allows you to Feel the Swing, and not the garment!
We can customise for your team, club or event with any branding or design you might like. Once you wear it, you will never look back….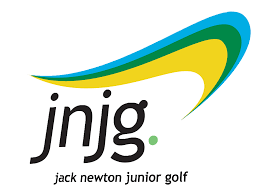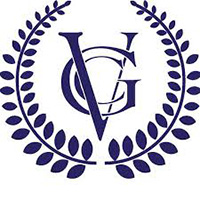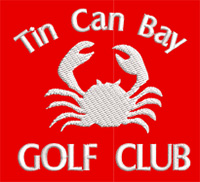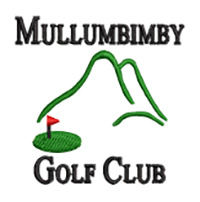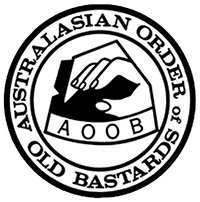 182 Crockford Street, Northgate Qld Australia
Phone: 0403 480 278
Email: info@faydegolf.com
For more information fill in your details below and we'll get back to you